Certified 501(c)(3) Nonprofit
God has given us so much! Most of us enjoy a life that these girls can't even imagine. It is easy for us to take for granted what they go everyday without: shelter, food, clean water, clothing, education and safety. But God blesses us so that we can bless others! A gift in any amount will help to contribute to the general needs of the girls. For $100 a month (just over $3 a day!), you can sponsor one of the girls and provide for all of her needs. Don't miss out on this opportunity to be a blessing! Your tax-deductible gift of any amount will help to change one human being's life forever. 91four is a three-year program and you can cancel your tax-deductible sponsorship or support anytime.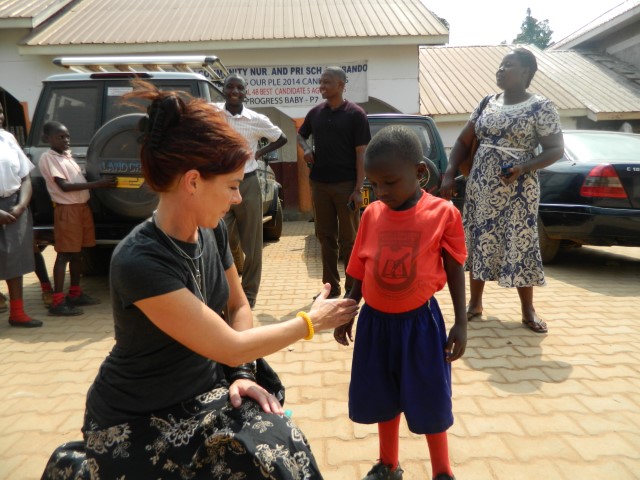 Thank you for your help! Your financial support is critical to keeping these girls alive and safe. You will also be providing HOPE for the future. Every donation to 91four is tax deductible and goes into our general fund. To help you understand what your donation helps pay for each month, we have broken down several levels of giving for your convenience. Please choose the sponsorship level which best suits your heart and budget. 
Become a member of the 91four family. Click below to provide your full sponsorship or educational, vocational or emergency support!
Or become a part of the 91four family by entering any amount below to make a tax-deductible donation!