Empowering Girls: One by One
This is a time of major changes at 91four and a significant expansion of our mission.  We have begun a building project which will feature the following additions:
Dormitory to House up to 100 Girls
Farming for Self-Sustainability
Kitchen and Dining area
Educational Center
Vocational Center
Child-Care Center
Computer Lab
Christian Chapel
Playground
Library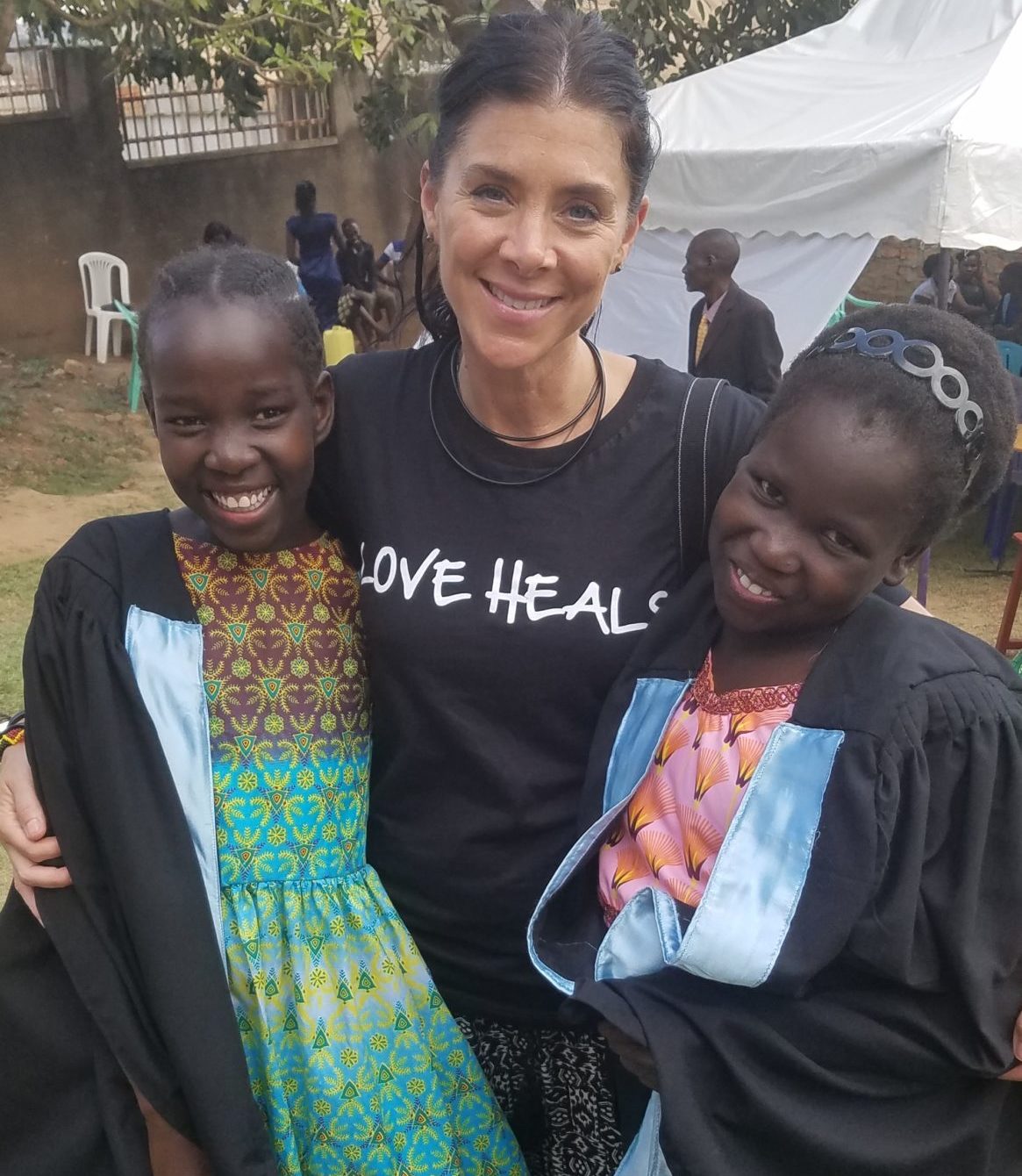 Phase I has been completed! With the help of our generous donors, we have been able to:
Work with an all-Ugandan team to clear and level five acres of land
Dig a Production Well to Supply the Campus with Water
Run Power to Supply the Entire Campus with Electricity
Install a Security Fence to Surround the Campus Perimeter
Plant Crops and Hundreds of Fruit Trees for Self-Sustainability
Phase II will include a bigger home to house up to 100 girls, along with a kitchen and dining area. Phase II is the most important phase of what we are doing because it will not only allow us to move the current girls of the project into a much better facility but it will allow us to begin to help many, many other girls who desperately need help.
Please consider making a special campus donation today so that we can begin!
In Phase III, our plan is to build a vocational center which will allow our staff to provide improved and expanded job training to prepare the girls for when they graduate from the program.
This phase will also include an educational center whereby we can expand our training so that we can equip the girls with the educational tools they will need no matter where they go in life.
Phase IV will be the final phase of our campus building project, and will include a chapel for preaching, teaching and other gatherings.
Imagine how many more girls can come to know the love of Jesus through the generosity of you and your church...
Please pray that God might use you and your church to help with this church plant.