Rescuing Girls: One by One
91four began when its founders put their own money together to rent a small home for the girls on a humble half-acre of land within the city of Kampala. After a few years, we began to see all God was doing with the ministry and so we also began to wonder if he might be calling us to do even more for the Karamojong. We knew that so many more girls needed help! We started to pray and fast and wait. And then it happened…
Through the kindness of a very generous (and unexpected!) donation, we were able to purchase five acres of very good land just outside of Kampala. We decided to plan what we hoped would eventually become a full-fledged campus for the girls, complete with a dormitory, kitchen and dining area, and an educational and vocational center, along with a Christian chapel.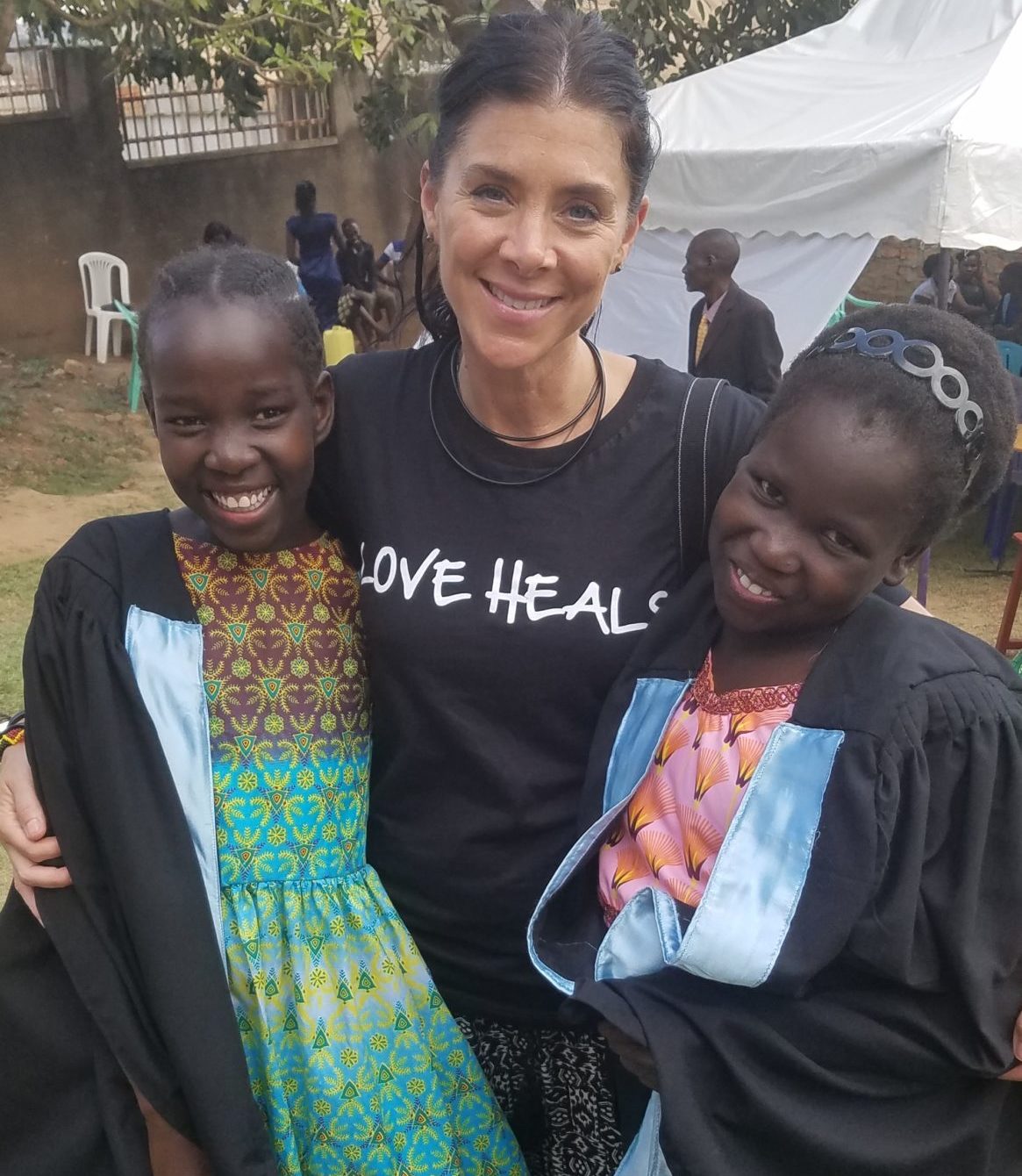 Phase I
We began with what we called "Phase I" of the project and, through the prayers and financial support of our donors, we were able to:
Work with an all-Ugandan team to clear and level five acres of land
Dig a Production Well to Supply the Campus with Water
Run Power to Supply the Entire Campus with Electricity
Install a Security Fence to Surround the Campus Perimeter
Plant Crops and Fruit Trees for Self-Sustainability
Phase II
After this initial work was completed, we began to fundraise over the course of a little over a year for what we called "Phase II" which would include:
A Dormitory to House almost 50 Girls
A Shipping Container Which Serves as a Temporary Vocational Center
In February of 2019, we moved into our new dormitory and education center!
Phase III
We are now working toward the goal of adding:
A Kitchen and Dining Area
An Educational Center
A Vocational Training Center
A Child-Care Center
Phase IV
Our plan also includes adding:
A Christian Chapel
A Small Library
A Computer Lab
We believe that, with Christ, all things are possible. With your help we believe that God can do even more than we could ever imagine.
Please consider making a special campus donation today so that we can continue to expand our ministry and help more girls than ever!
How can you help?
Our plan is to move from helping
50 girls to more than 100 girls.
Please prayerfully consider making a donation
to support the expansion of our mission.