A place of Refuge, Hope and Empowerment
The mission of 91four is to provide a place of refuge, hope and empowerment for at-risk adolescent girls who would otherwise be living in the slums and streets of Africa in Uganda's capital city of Kampala. Living in the dangerous slums and streets of the city puts these girls under the constant threat of rape, early pregnancy, sex-trafficking, disease, abuse and starvation. We currently house over 25 girls and provide them with a safe place to live, food, clothes, education and vocational and business training. 91four is a two-year program. After graduation, we provide a job-placement program with extensive follow up to ensure the girls' success post-graduation.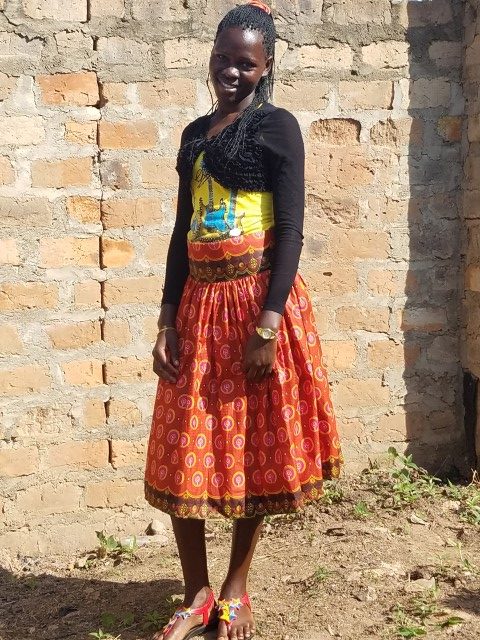 100% of all donations go directly towards helping these girls. We do not pass our administrative costs and other fees, etc. along to you because we want your donations to go the girls – not to us. All of the members of the Board of Directors have invested our own money, time and talents to getting this project up and running and we will continue to do so. But we need your help: we can't do it alone.
We have also just purchased 5 acres of land in Kampala (we are currently on a half of an acre) and have plans to build a campus there: a larger dormitory to house more girls (up to 96), a classroom and workshop, a kitchen, shower/bathroom and a chapel. To help, please just use the "Donate" page on the upper right of our website and mark on the PayPal note how you would like your donation to be allotted.